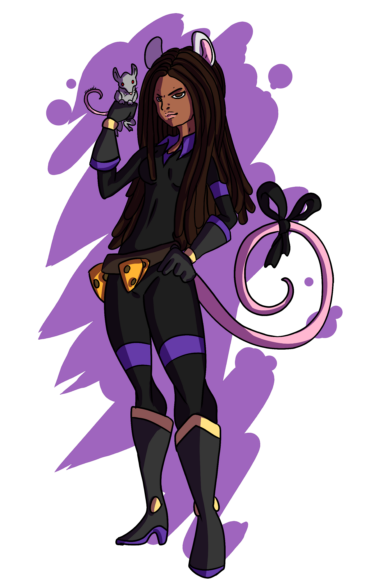 Exhibit from an in house art showcase where NOLIFECLUB members drew their favorite community leaders as superheros or villians. This piece is entitled "Mouse Milk" and it was created for our moderator MouseMilk.
NOLIFECLUB.NET is an online community that thrives on curating user-generated content for both the visual and musical arts. Users are rewarded an auto-distributing, double dividend token "NLC" for interacting with the ECOSYSTEM VIA OUR WEB APPLICATION OR MOBILE APP. users who CREATE AN ACCOUNT FOR NOLIFECLUB.NET CAN JOIN ONE OF TWO FACTIONS WHICH COMPETE TO DOMINATE THE NETWORK. winning faction members receive perks, rewards in the form of cosmetic swag or tokens, and greater control over the system...

Additionally NOLIFECLUB.NET offers a free radio streaming service that accepts open submissions from the public so long as the music passes our curation criteria. We courteously ask that you take the time to read our submission guidelines by clicking here.



FACTIONS FIGHT FOR CONTROL OVER NOLIFECLUB.NET
CHROMA (khrôma) - visual artists
AURA (ǎu̯ra) - aural artists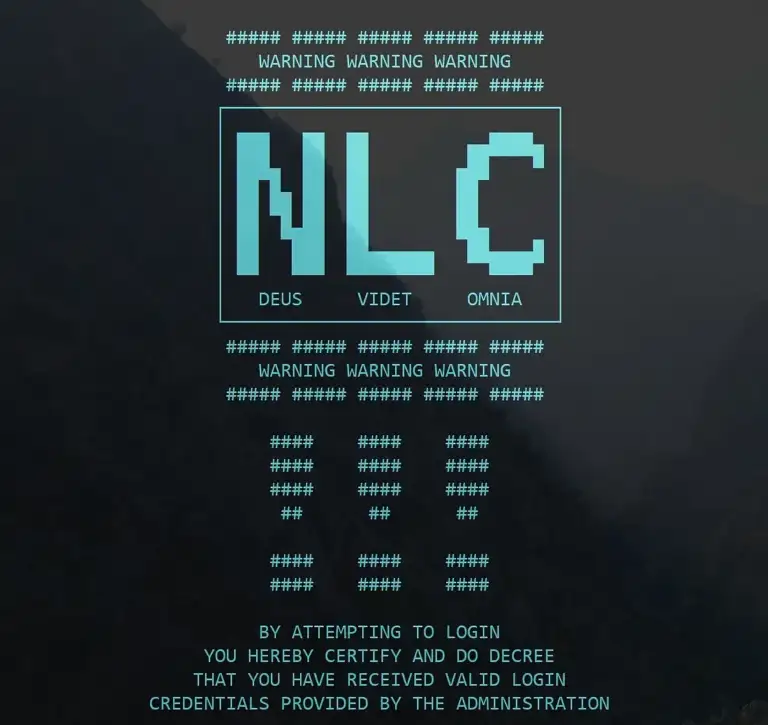 Standard MembersUsers can freely join any Faction upon or any time after registration. Apprentice MembersFactions have the opportunity to network, share knowledge, and learn from their peers. Apprenticeship be it formal or informal implies a mentorship amongst higher and lower ranking members beyond meager platitudes. Skilled members are encouraged and rewarded for sharing their knowledge whereas gatekeeping or elitist practices are disadvantaged by the majority of users who are willing and able to not only ask questions but help others. VirtuosoThose who have proven themselves above and beyond in their Faction from winning community contests, assisting their fellow members, or authoring highly curated content are given the Virtuoso rank. Grandmaster Grandmasters lead their respective Factions and are voted by the community to have governance over Faction-related matters, membership, disciplinary actions, promotions, and demotions. Community actions and notoriety are huge factors in deciding who is awarded this role. Elections happen every 1st of January for new Grandmasters and the role lasts for 1 year before they are reelected or usurped by another member.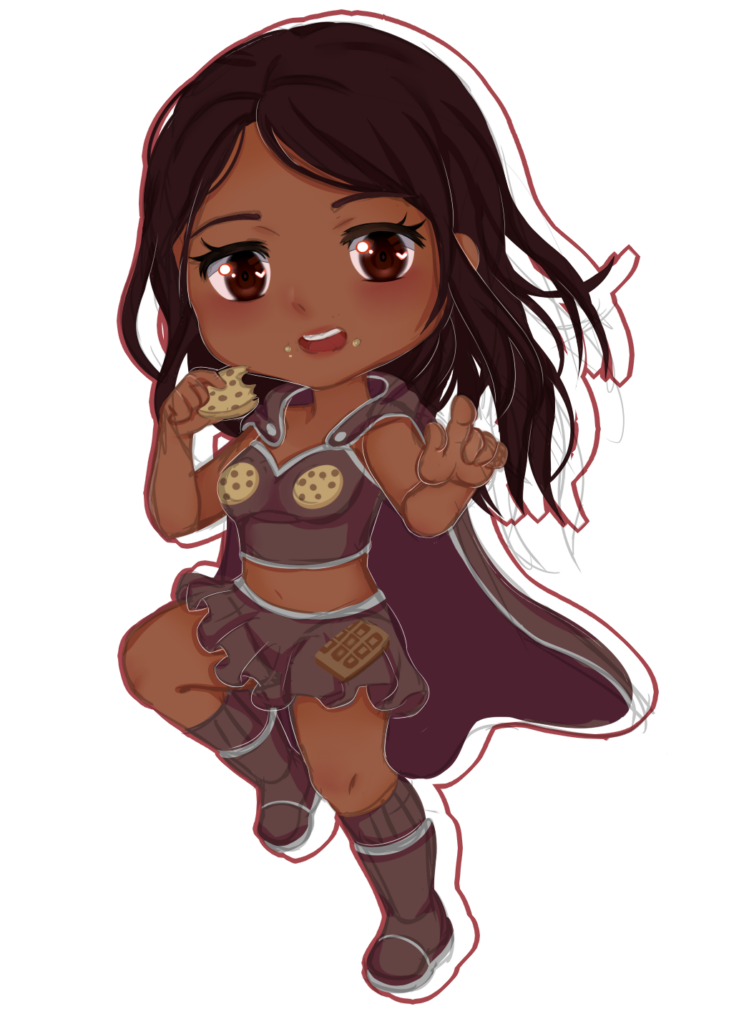 WHAT ABOUT USERS OF NOLIFECLUB THAT DON'T CREATE STUFF?
While we love creators and artists alike we also really adore normalcy too! Viewers define and help shape the NOLIFECLUB ecosystem by voting and curating their content. These artists cannot function without an audience. You decide who wins and who fails. You decide the outcome of events that transpire on NOLIFECLUB. We literally need you. Not the other way around.
LIQUIDITY (25%) There are 50 billion NLC tokens in total supply; starting liquidity is set to 25% of total supply to ensure our investors or users can trade without fear of running out of tokens. CURATABLE (30%) Curating via upvoting or engaging with content pays all parties involved by an 80/20 split. 80% of the payout goes to the author of the content and 20% goes to the users who curate the content through reacting, sharing, commenting and voting. MARKETING (10%) This chunk of the pie is dedicated towards outreach with influencers on various social media platforms. We don't discriminate, so we want to make sure they are paid fairly for their time and involvement. EVENTS (15%) Community showcases, themed contests, events, and much more. NOLIFECLUB (20%) In addition to housing content generated by our users NOLIFECLUB offers branded content exclusively selected by the administration in the form of merchandise, digital downloads, physical merchandise such as CDs, Cassettes, Vinyl Records, Comics… You get the idea. We make stuff too!
BREWING ON THE BINANCE SMART CHAIN WITH PEPE LIGHT
Holding NOLIFECLUB's native token will enable investors, viewers, and content creators on the platform to earn income over time through dividend rewards distributed by the contract. There are two rewards holders receive by default — Pepe Light and BNB. Pepe Light is a meme coin with the same contract code as NOLIFECLUB, and it distributes GMTKN / BNB as rewards to holders. We're working with Pepe Light to deliver a fun, distribution of PEPEL tokens to users in the form of airdrops and events hosted through our platform. At any time governance can switch NLC's primary reward.
Credit: ANONYMOUS — SAMURAI JACK FINALE - 2020 SHOWCASE 1ST PLACE WINNER
There is no max wallet size, transfer limit, minting function, trade halting or rules for distribution. Do as you please. NLC IS yours as much as it is ours.
FUNCTIONALITY NO MATTER YOUR TRADING STRATEGY
dividend reward through Function 9 of the contract. You may choose any validly paired BNB token on the Binance Smart Chain. If you would like to receive BNB again simply activate Function 11.

You can access all writable functions and view the Read specific functions at any time as well by clicking here.

NLC's dividends are auto-distributing, meaning they distribute through the contract based on the volume every couple of hours. Essentially when lots of people buy, the first seller is frontrun by the contract which pays out to our holders the amount specified in the NLC's tax system. This seller will have to pay higher slippage to execute the transaction and additionally pay the gas fee for the contract processing the rewards distribution.

Their loss is quite literally your gain.

Our token mechanics compliment both scenarios:
SCENARIO #A— AGGRESSIVE TRADER
It's possible (yet risky!) to generate significant profit making quick, calculated trades with volatile assets. There is no restriction nor limit to how many times you can switch your secondary reward.
SCENARIO #B — PASSIVE TRADER
You can also trade over longer timetables while collecting your earnings, albeit at a reduced potential profit. Depending on your risk tolerance, either strategy can worth with nlc because it rewards people who hold the token while punishing those who sell too much or too quickly.
INTRODUCING THE VERY FIRST CONTRACT THAT FRONTRUNS WHALES
As volume and buy pressure increase the sell tax of the contract also increases. Whomever chooses to sell at this heightened tax must also pay the gas fee to distribute the dividend rewards to holders starting at the top percentile all the way to the bottom. Additionally, their transaction is frontrun, meaning the contract sells before the seller can finalize their transaction. Our contract rewards holders by paying fair auto-distributed dividends based solely upon on volume and the ownership percentage of total supply. Rather than punishing those who want to collect profit, the contract simply taxes the first seller to break buy pressure at a nominally higher rate. Jason Ansell, FOUNDER OF GET MONEY DIGITAL, is the ingenious developer and creator of the smart contract that we utilize to operate our ecosystem. Get Money Digital's fiat ramp and intuitive API will not only power our community exchange but encourage development from investors all over the globe. We've been given the privilege of pushing forward the future of dividends in the blockchain with the Get Money Digital team. Click here if you would like to learn more about Get Money Digital and Get Money Token (GMTKN)
$NLC - NOLIFECLUB TAX RATES (COMMUNITY GOVERNED)
5% of every purchase or sale of NLC tokens is allocated towards the liquidity pool ensuring stable growth and less volatility.
6% of every purchase or sale of NLC tokens is distributed as dividends to token holders. You must buy $1 worth of NLC in order to recieve rewards. Wallets which are transferred or airdropped without purchasing any NLC tokens do not receive rewards.
3% of every purchase or sale of NLC tokens is given to the developers of the project. We know, but we gotta make money too somehow.
THE FUTURE OF WEB3 CONTENT CREATION
NOLIFECLUB.NET will not only offer entertainment generated and curated by its respective users or a store of value in our cryptocurrency, but we will also offer staking and governance provided by Get Money Digital. These features and udpates will be rolled out in a publicly accessable changelog.
IMAGINE A CREATIVE SPACE THAT FUNDS YOUR DREAMS
Viewers and registered members can earn NLC simply by browsing and curating content. Artists can offer / exchange their services and receive NLC through the payment processing offered by our partner Get Money Digital. Yes, you'll be able to pay fiat for NLC!
User security and protection of funds is our utmost concern. Our contract and ecosystem will be audited by professionals and results will be shared publicly with the community as they are released. Please be patient with us while we go through the proper procedures to ensure your safety.
XI. COMMUNITY INTEGRATION

The homepage, Discord, and community ecosystem will be connected together and powered by the Get Money Digital ecosystem utilizing NLC as a native asset. In summary, viewers and contributors are of equal importance to us and our cause. We hope you consider joining our community through any official channels and join the discussion! Thanks for reading the NOLIFECLUB whitepaper and we hope to see you there!
This whitepaper is for educational and informational purposes only and should not be considered as financial advice or a recommendation to invest. Investing in cryptocurrencies involves risks, including the potential loss of funds. It is essential to conduct thorough research and seek professional advice before making any investment decisions.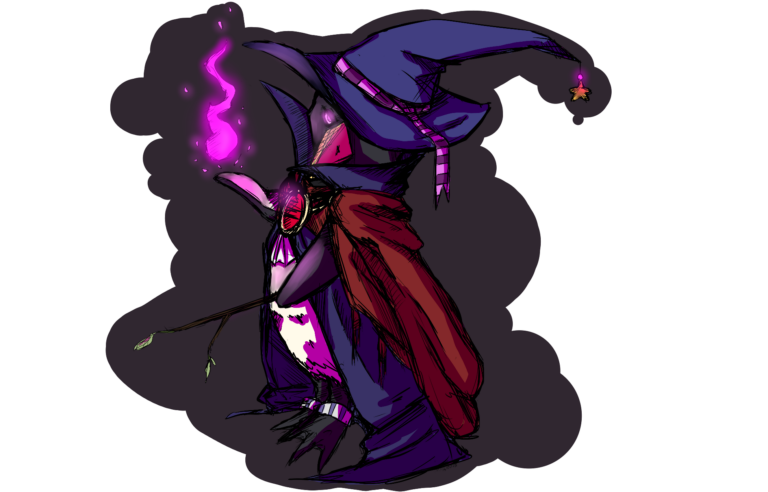 CREDIT: ANONYMOUS — "PENGUIN" - 2016 SHOWCASE